We Are Here To Help
You...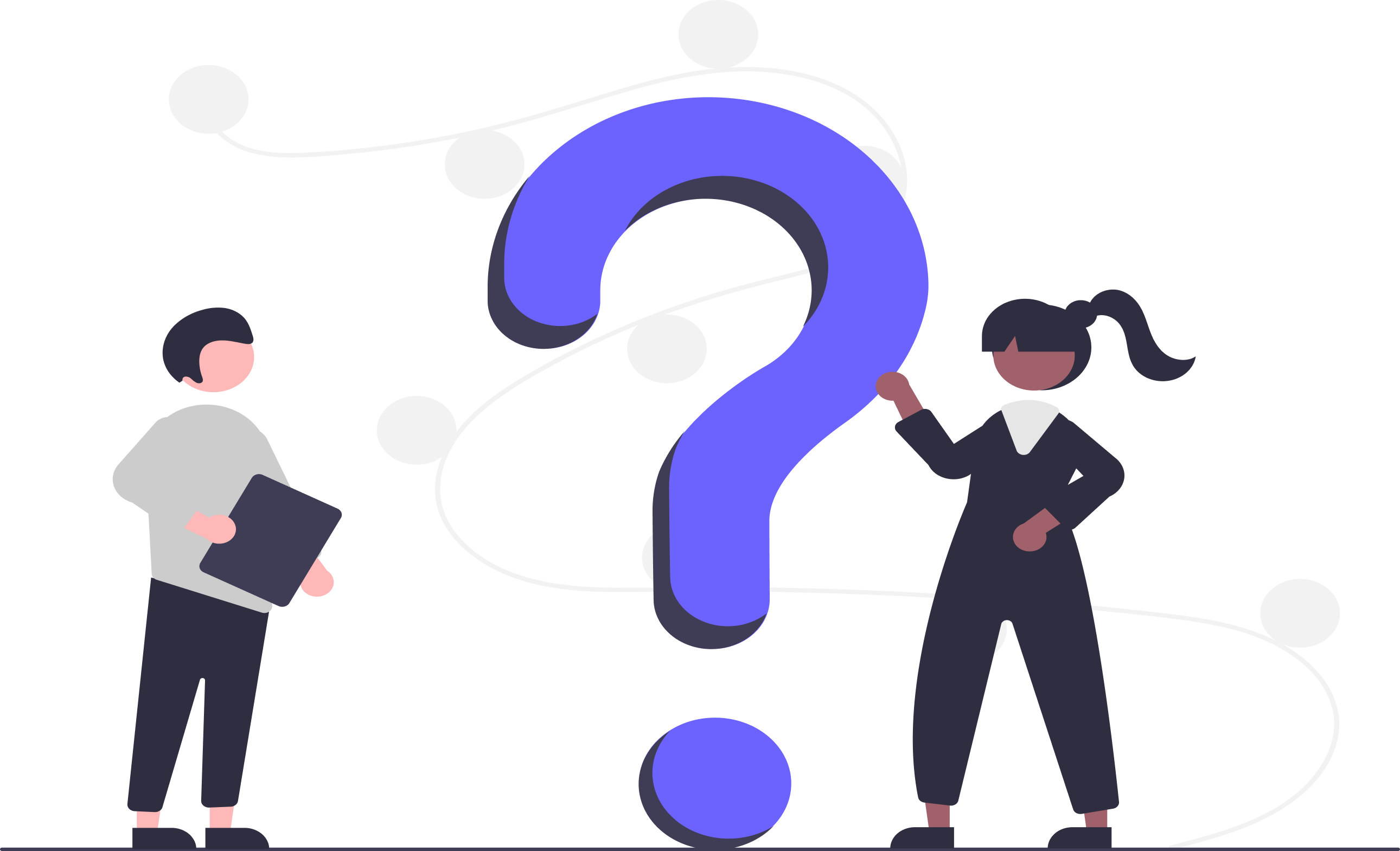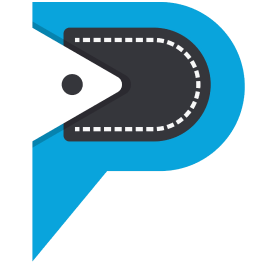 Customer Setup
How does installments work with Payzy?
When you check out at any of your chosen merchants, select Payzy as your mode of payment, and you can choose to pay in 3 or 4 monthly interest-free installments.
What is required to use Payzy?
Sri Lankan nationality.

Be at least 18 years old.

Valid Sri Lankan National Identity Card (NIC) or Drivers License.

Has a valid and verifiable email address and mobile number.

Has an authorised Sri Lankan issued debit or credit card to make a purchase.
Any Payment Required to use Payzy?
There are no fees associated when using Payzy to pay for your purchase. Be mindful however to pay on time, to avoid those late fees!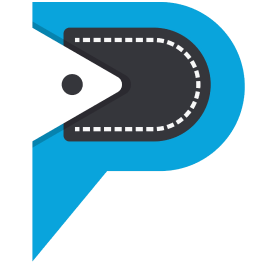 Payment Cycle
First payment is made at the time of purchase.

The second installment s due date is the same day of the following month.

After that 3rd and 4th payments will be individually deducted from your account in the next 2 months.
Is there a limit to how much I can spend?
To ensure responsible spending of customers there may be a limit on the amount you can spend. What we recommend is you can purchase a lower price item with Payzy first, as the more you use Payzy, certainly you will be able to spend more.
Why am I unable to place an order?
There are a few of reasons and it could be the following :
Insufficient balance in your account.

Increased spending limit.

Outstanding installments.

Missing information on your checkout page.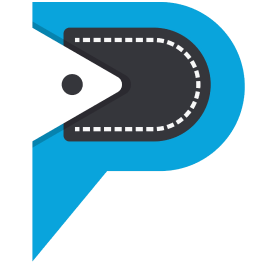 Order Management
What s the refund process like?
The refund policy is solely determined by the merchant. If a merchant agrees to a refund, the reimbursement must be initiated using their Payzy merchant site.




You will receive an automatic email from Payzy stating that the refund has been begun whenever they initiate it. And all future payments associated with the purchase will be automatically canceled.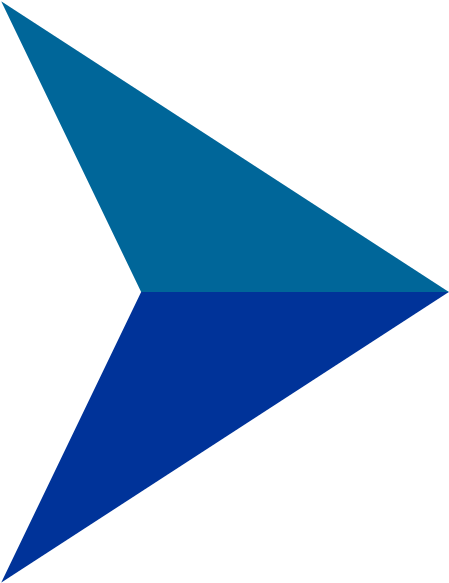 Depending on your banking partner.The process can take anywhere between 8-16 business days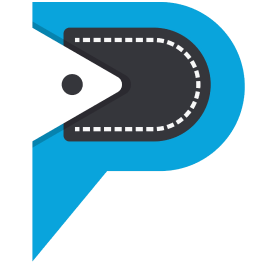 Any further questions.
Please contact us...